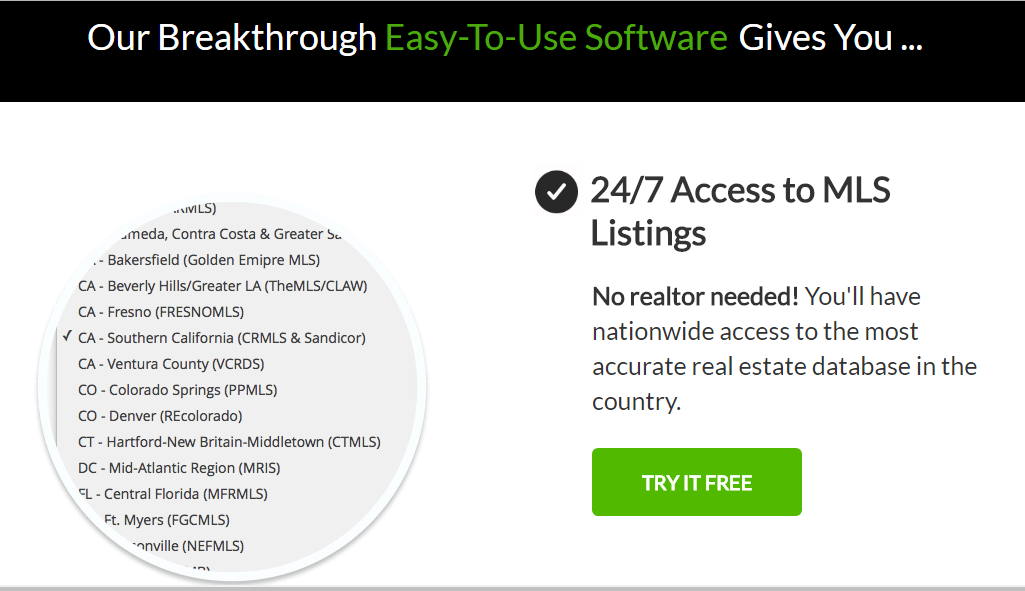 It's the Smarter, Faster Way to Invest in Real Estate. Start Your Free 30-Day Trial Now...
Use our 63-keyword deal filter to identify motivated sellers & investment opportunities in a fraction of the time it normally takes
Our technology isolates properties with the highest profit potential so you know exactly where to focus your time & energy.

For the first time ever, get public record data side-by-side with listing data and have all your property research in one place.

Be the first to know about the best deals. Get notified by email as soon as a property that meets your investing criteria hits the market.